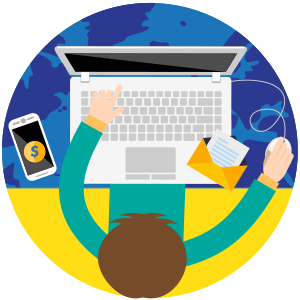 Email Marketing Campaigns
The facts are in. Social media can generate loyal advocates to your band, but email marketing continues to be the fastest, most effective way to generate sales and improve your bottom line.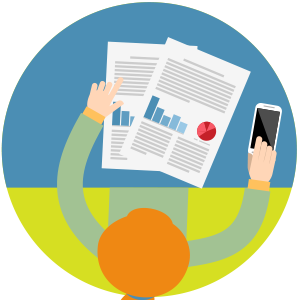 Digital Marketing Campaigns
We'll work with you to create results-driven campaigns using paid search, display ads, social media, email, seo, content, radio, video, results tracking analytics and more.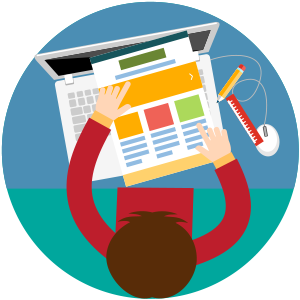 Web & Graphic Design
Today's world is increasingly digital. Most business relationships start on the internet so keeping your website looking sharp and up to date is critical.